Welcome To Beauty Directors Club

Hi, I'm Susan Routledge, Founder of Beauty Directors Club...
Aswell as an award winning salon owner, I am an international speaker, author, awards judge, consultant and advisor… and still as passionate about our great industry as the day I started, over 30 years ago.
I  believe that greatness can be achieved when we come together and learn from true experts rather than trying to figure it out all by ourselves.
It took me many years to source the very best experts, but their advice was paramount to help me succeed, and now my network is available to you in Beauty Directors Club.


Together - Let's Create The Salon You Dreamt Of.​
The business Advice Community for owners and managers of Salon, Spas and Clinics
Join BDC and my network becomes yours.
Unlock exclusive Members-Only access to: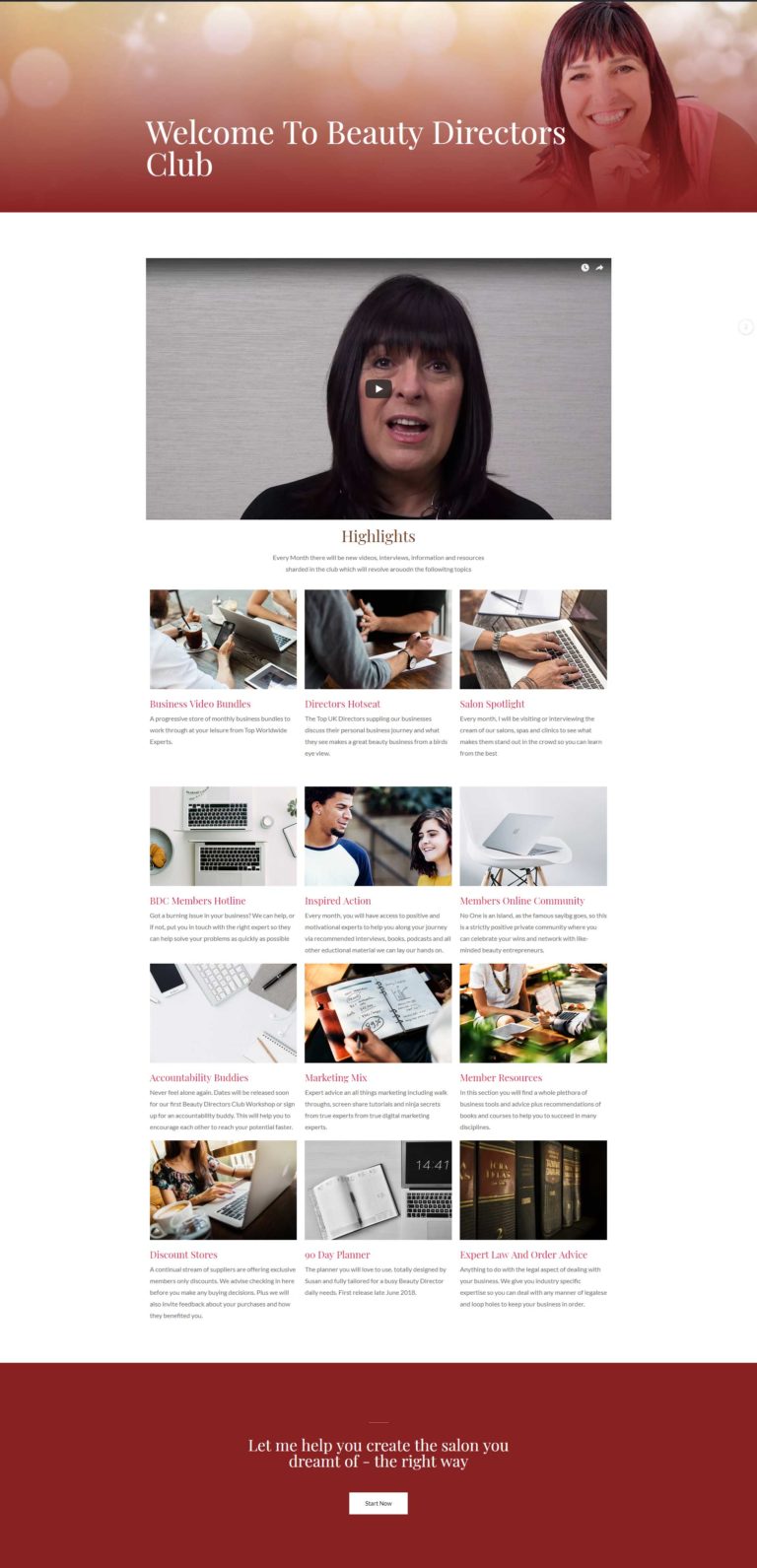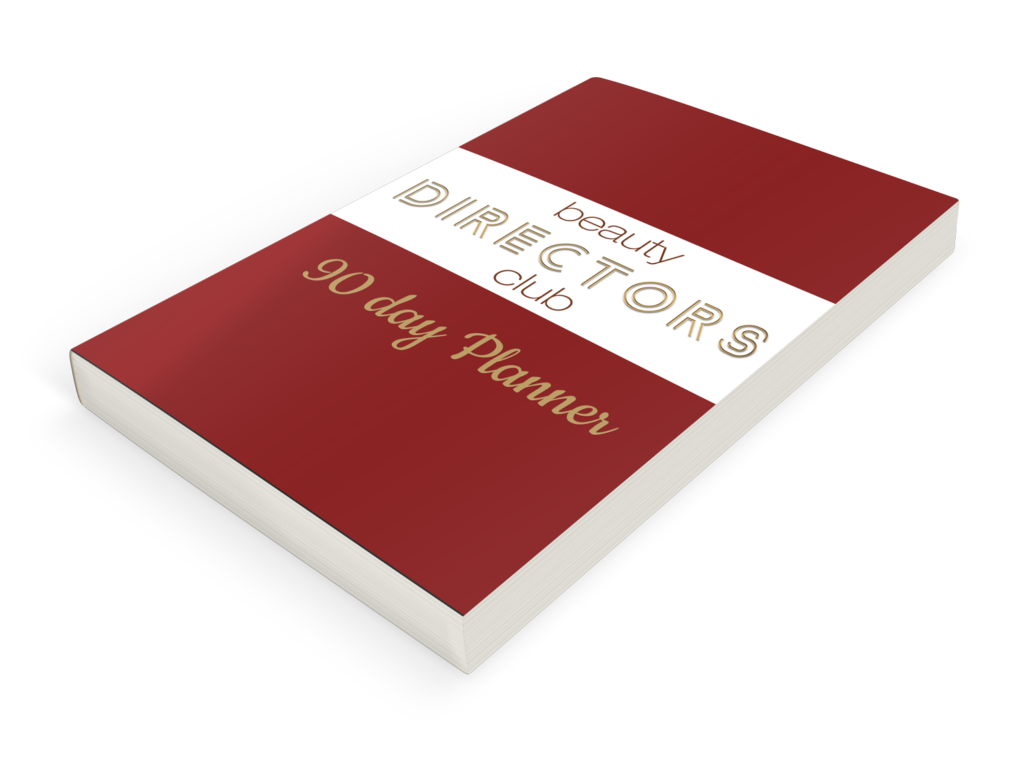 Delivered To Your Door Every Three Months
Exclusive to members of Beauty Directors Club, my customed designed,  mega-practical 90 Day 'Success' Planner can't be bought anywhere else.
If, like me, on any given day you could be working on multiple projects, connecting with people, trying to keep ahead of multiple plans, staying positive…as well as staying on top of what life has to throw at you… and then finding time for the people who matter most…
Then you'll need this planner as much as I do.
A planner you WANT to own but DO actually use.
Have Direct Access To Me And My Network...
As a Beauty Directors Club Member, you'll have direct access to me, as well as a chance to get meet up personally at our bootcamps which will be held twice yearly at a location in the UK.
You deserve the business and lifestyle you dreamt of - let's do it together
Beauty Directors Club Is For You If...
It's Probably Not For You If...

Let My Mentors Be Yours... Let's Get You To The Next Level
Life's Too Short Not To Live It On Your Terms
There's no reason you can't have the business, life and income you truly desire – but it's not going to fall into your lap.
You also won't struggle to find plenty of 'life or business coaches' offering to help you realise your dream – but how many of them are genuinely out there doing it themselves right now?
Trust Me To Help Guide You To A Better Outcome...

A Private Trusted Club...
We Can Share, Learn And Grow Together
Are You Ready To Join Hundreds Of Other Salon, Spa and Clinic Directors, And Be The Best Version Of You?
This offer is for £47 P/M ONLY – It provides FULL access to Beauty Directors Club And All the content which is added to weekly. 
(all prices are exclusive of VAT @ 20%)